Depeche mode - some bizarre guys
Their first hit single Just Can't Get Enough made it to the Top 10 in 1981 and their second album, A Broken Frame, peaked in at on the UK charts.


My first Depeche Mode Concert Experience. What was yours?
Nashville row 2 center ticket. But medical issues arose making it impossible for me to go. I went anyway. I made a sign "My First Depeche Mode Concert" and during So Much Love Dave saw it, smiled, pointed and shouted "a virgin!". What a moment. Martin smiling. Small 6800 seat venue, band having fun, great sound, Nashville loved went into a trance the whole concert, astounded by the amazing show before my eyes. I … sang every song, but felt the songs in my heart and soul as well. The band I loved for so long had finally brought their love to me after so many years. More in next post.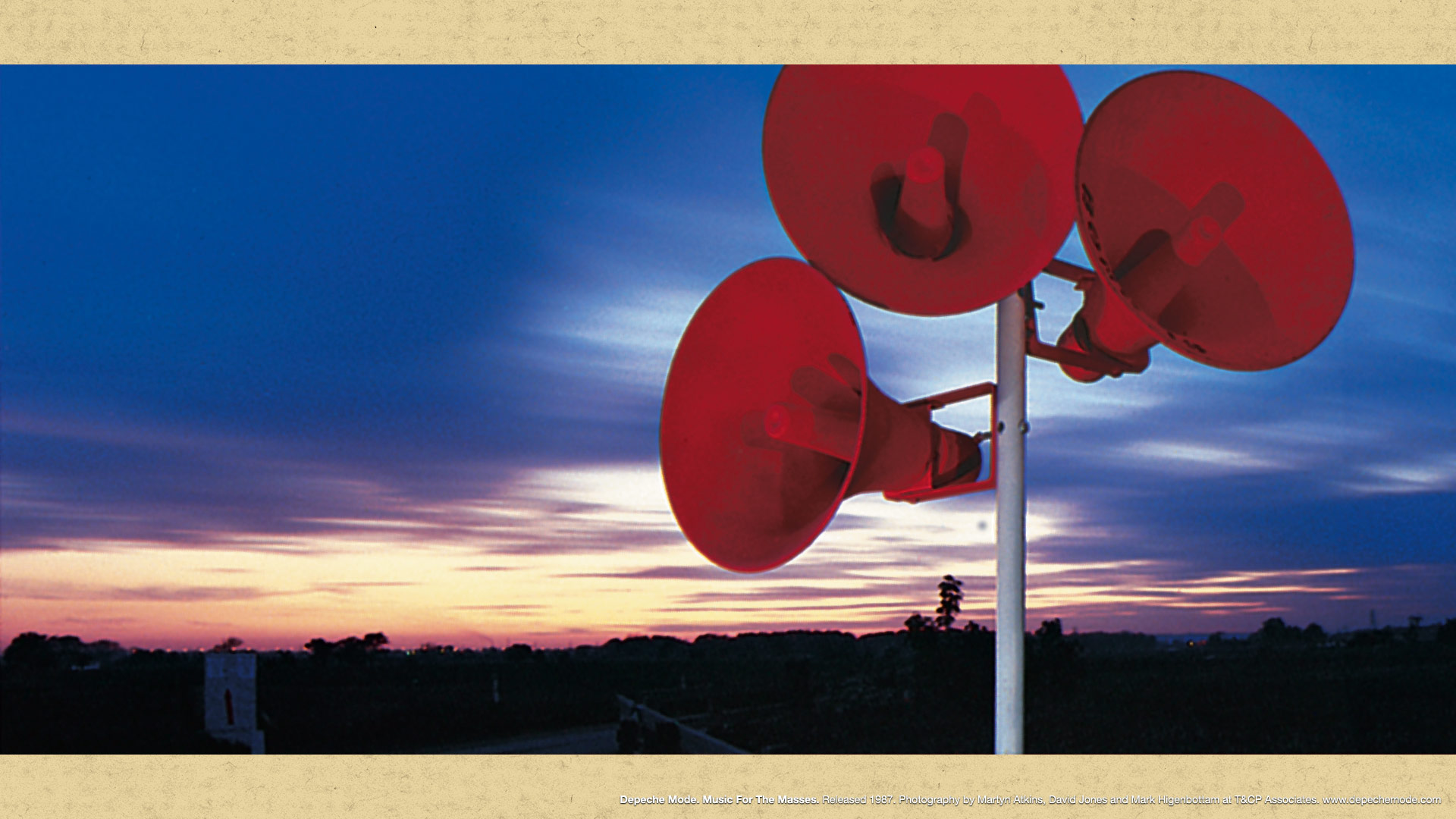 ae.yaksnyetis.info